Personal Style Consulting
Being stylish just got a lot easier.
Online Style Consulting
A personalized wardrobe is at your fingertips.
Business Services
Make a discerning statement to your clients.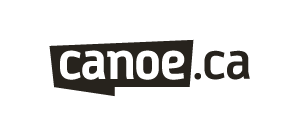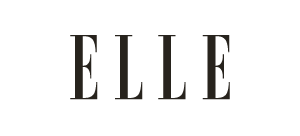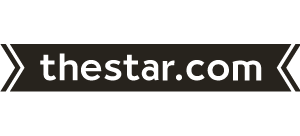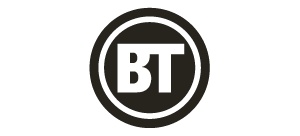 I'd say it was a more than successful shopping experience. I now have a solid work wardrobe! Thank you so much for your time and expertise. I truly enjoyed every moment of this experience and I look forward to working with you in the future.