Personal Style Consulting
Being stylish just got a lot easier.
Online Style Consulting
A personalized wardrobe is at your fingertips.
Business Services
Make a discerning statement to your clients.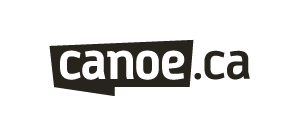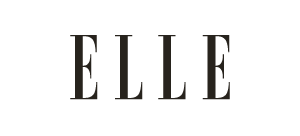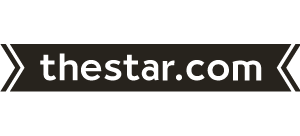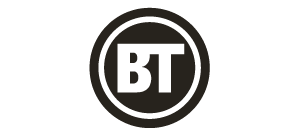 I'd say it was a more than successful shopping experience. I now have a solid work wardrobe! Thank you so much for your time and expertise. I truly enjoyed every moment of this experience and I look forward to working with you in the future.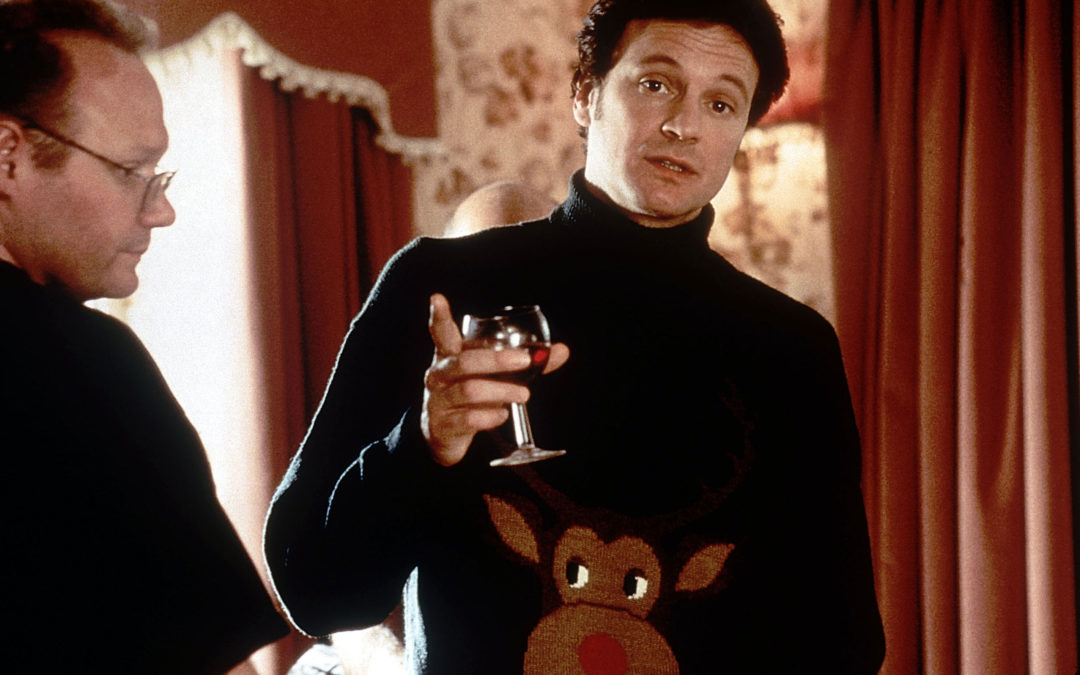 Last week, we wrote about the importance of a thorough closet edit before hitting the shops for a fresh injection of spring pieces. We wrote, "Keep what you love, wear often, and feel great wearing. Get rid of pieces that don't work for your shape, you don't feel good...
read more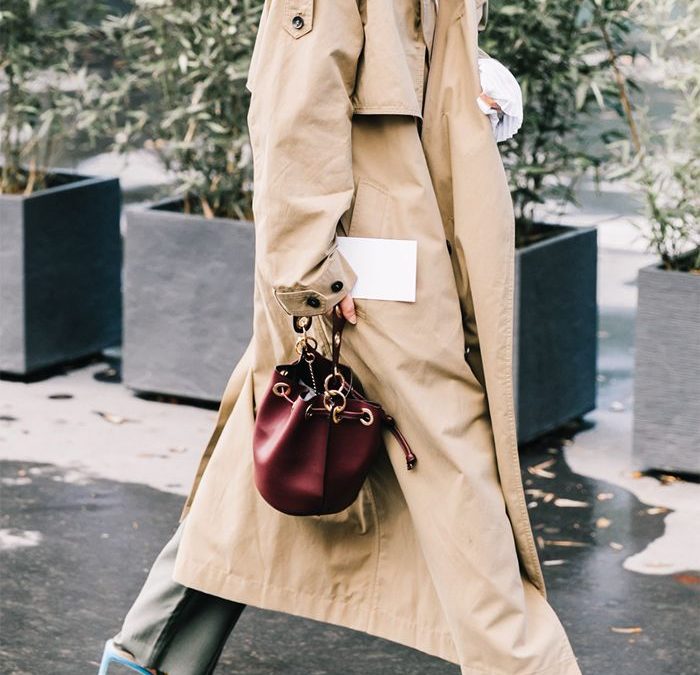 With the recent snowfall to hit Southern Ontario, we can't be storing our boots and puffers just yet…even though we're in for a mild streak for the next couple of weeks (says Environment Canada, apparently). When you're grateful for your warm parka one day, but...
read more