Personal Style Consulting
Being stylish just got a lot easier.
Online Style Consulting
A personalized wardrobe is at your fingertips.
Business Services
Make a discerning statement to your clients.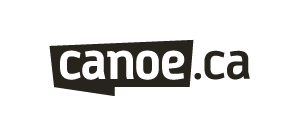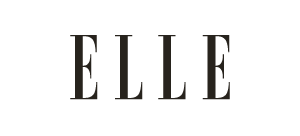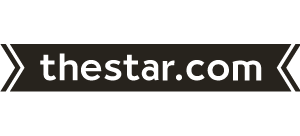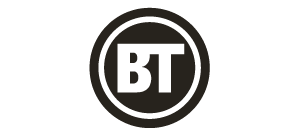 I'd say it was a more than successful shopping experience. I now have a solid work wardrobe! Thank you so much for your time and expertise. I truly enjoyed every moment of this experience and I look forward to working with you in the future.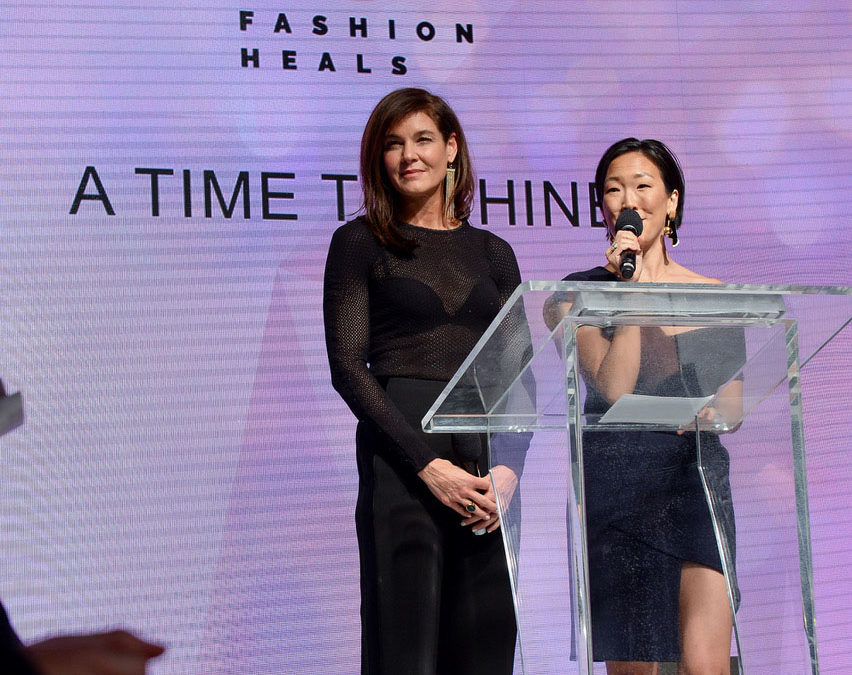 On February 7, 2018, a community of warriors came together under the tents of Toronto Fashion Week for a powerful and inspirational evening.  Through the passion and dedication of a committee of volunteers, and the help of 500 people in attendance, the fourth...
read more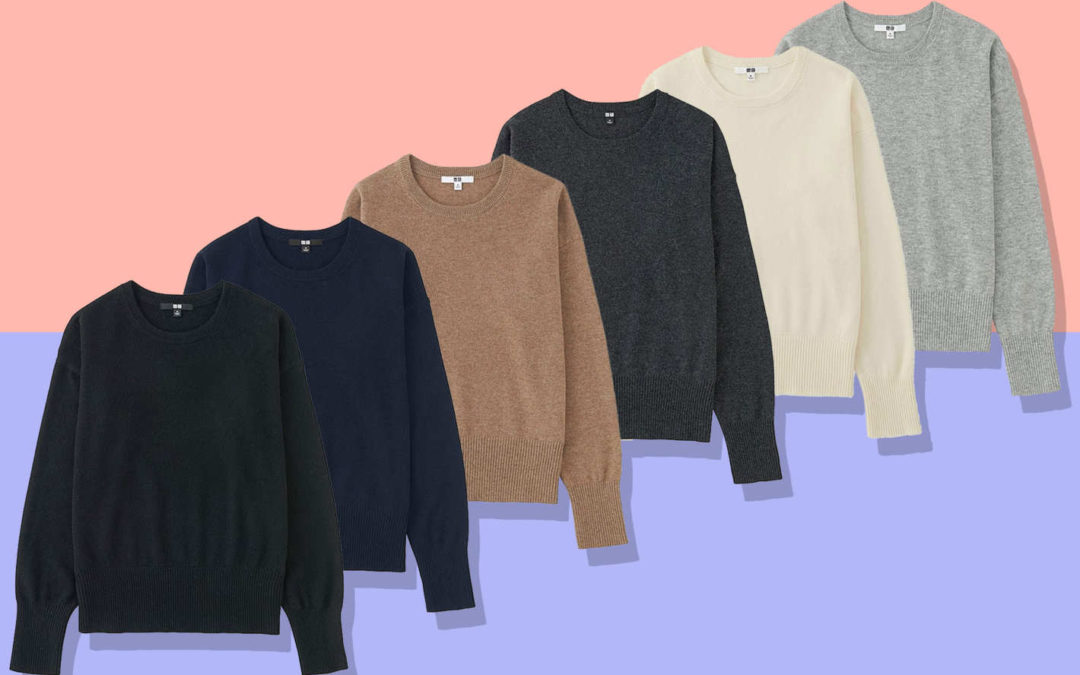 One of the comments we regularly hear from clients is: "I wish I had done this a long time ago!" People often contact us after years of wanting to dress and feel better, but not knowing how to go about it. If you're in the position of needing to build a wardrobe from...
read more