Look and feel
your very best
La Closette is a premier Toronto-based fashion consultancy firm.
Our team of personal stylists have helped thousands of men and women put forth their best selves. With our personalized approach, we work with you to build a wardrobe that's uniquely yours, tailored to your individual needs and preferences. 
Whether you're looking for a complete wardrobe overhaul or need guidance on refining your look, we provide a framework to get you there.
Contact us today to schedule your consultation and start the process towards a  realistic and expressive relationship between who you are and what you wear.
Personal Style Consulting
GETTING DRESSED IS ABOUT TO GET A LOT EASIER.
STYLING FOR MEN AND WOMEN.
Business
Services
MAKE A DISCERNING STATEMENT
TO YOUR CLIENTS.
Online Style Consulting
A PERSONALIZED WARDROBE IS
AT YOUR FINGERTIPS.
Your warmth and enthusiasm made my usual anxiety of shopping completely disappear, you gave me confidence and made it fun. My husband and daughters were so thrilled that I finally shopped for myself and treated myself to beautiful new clothes that made me feel so incredible (cool, glamorous and sexy).
Simply put — I cannot thank you enough for everything you have brought into my life through this experience. You have an incredible breadth of knowledge but you also know how to tailor your recommendations to someone's taste.
It was an absolute pleasure working with you. I've never worked with a stylist before, and I can tell you that moving forward I won't shop any other way. I got everything I wanted out of this experience, so you can expect to hear from me again in a few months.
I truly loved our shopping experience and you are amazing at what you do! And what you do is help people feel confident about themselves by making them look and feel good — how important is that?!
Thanks to you, now at 40 I am finally starting to feel comfortable in my own skin and I like how I look. The choice of outfit was just perfect. Elegant, stylish and something I was comfortable wearing.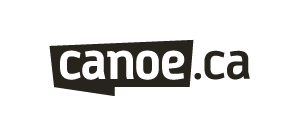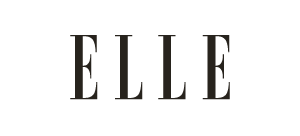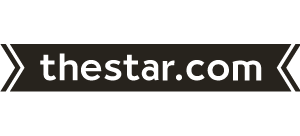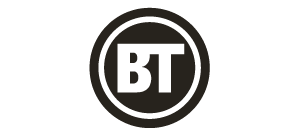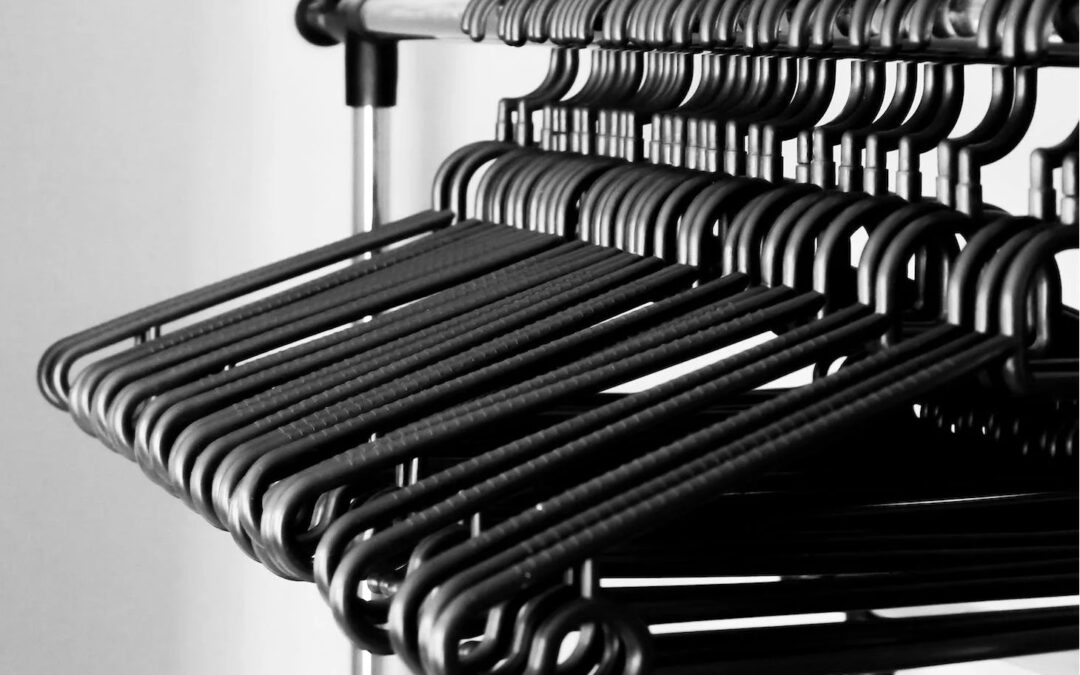 .  If you've worked with me, you know that I care just as much about helping you choose the right pieces to build your wardrobe as I do helping you understand what not to buy. Almost everyone struggles with buying too many things that either aren't working for them,...
read more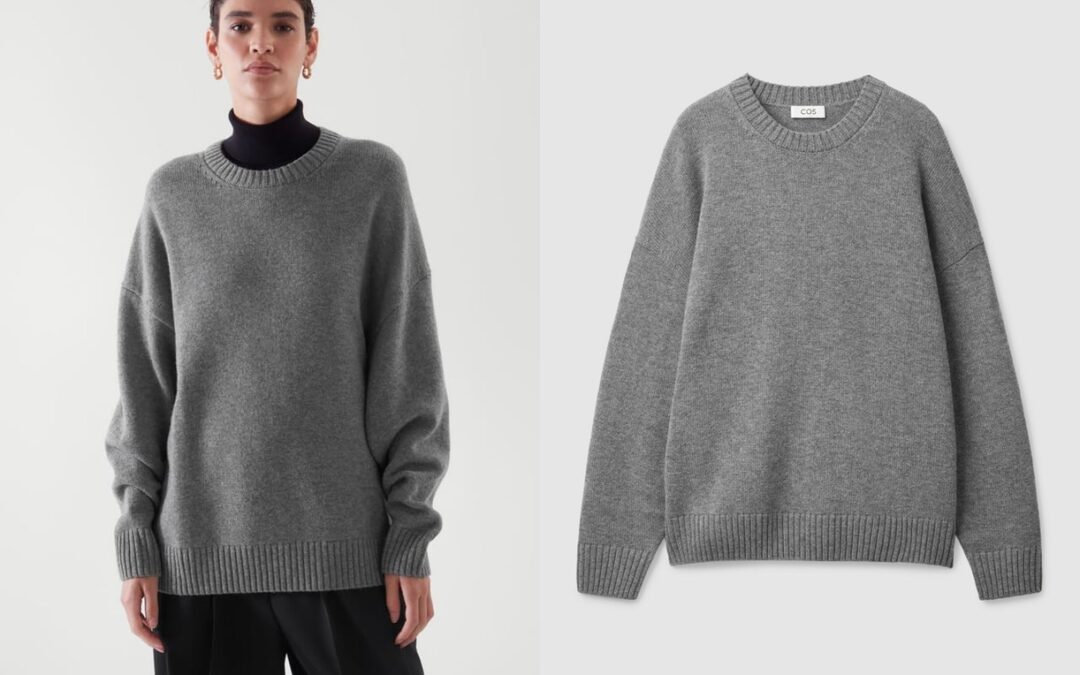 Last week, Who What Wear asked me what must-haves I would take to a deserted island, and at the very top of that list was my trusty grey, 100% wool COS sweater. Now that might sound super boring to you, but I think of it like this: the items I chose for the article...
read more
This error message is only visible to WordPress admins
Error: There is no connected account for the user 17841401762774060.