Stylish solutions tailor-made for your business.
Leverage our expertise and industry experience for your in-house needs. Contact us to discuss your business needs.
A sample of what we do:
develop and deliver presentations for multi-national corporations in a cross-section of industries, including banking, retail and hospitality
develop and deliver annual seminars for municipalities and educational institutions
organize trunk shows, pop-ups and marketing events for fashion designers and brick-and-mortar shops
act as exclusive personal stylists for a major Canadian shopping centre
act as brand ambassador for well-known brands
give media appearances on behalf of designers, shops and brands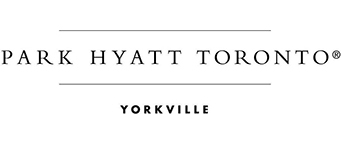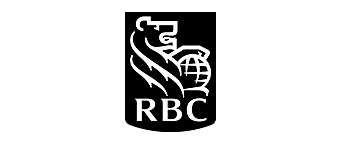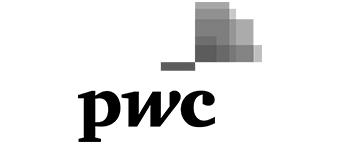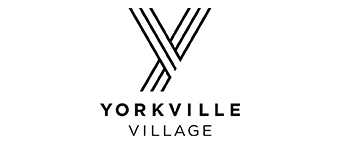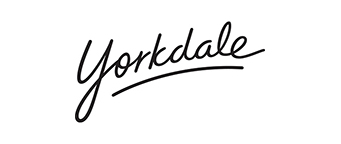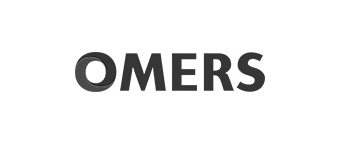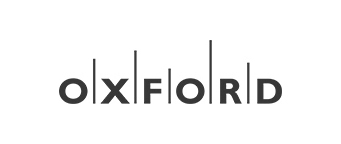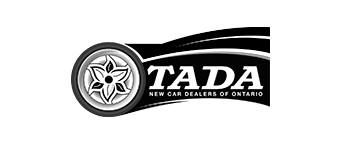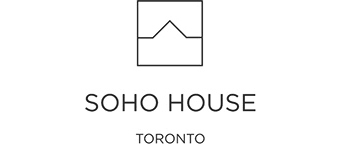 Let us say again, you ladies were phenomenal and I've had numerous people from the agency send me a note saying how much they enjoyed it. Having witnessed how much their attire completely transformed their vibe, I'm sold on just how important your roles are so I will make referrals to people in my network!
Let's create something beautiful together!