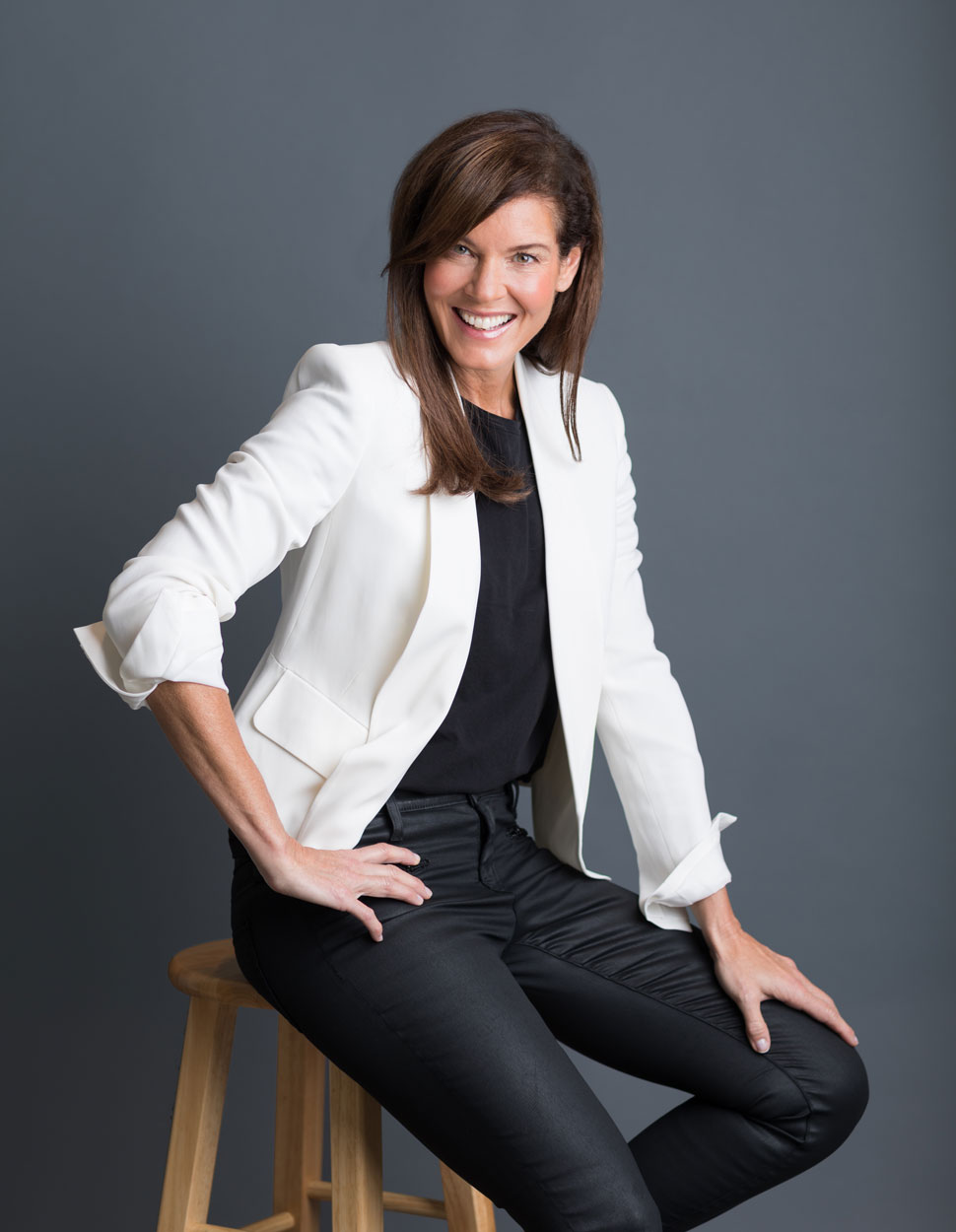 MT Meikle
MT Meikle is the founder and an owner of La Closette. MT has over 20 years of experience in the fashion industry, as a stylist, a model, and in fashion merchandising. Through La Closette, MT shares her belief that fashion should be accessible to all, regardless of body type and budget. With a keen sense of what is current and a realistic view of wearable style, she brings her well-trained eye to many happy, confidently dressed men and women from all walks of life. MT also offers her fashion knowledge to the corporate world through presentations, fashion consulting to retailers and designers on market development. Prior to founding La Closette, MT earned her BScN at McMaster University and practiced for over a decade as a registered nurse specializing in public health, mental health and eating disorders.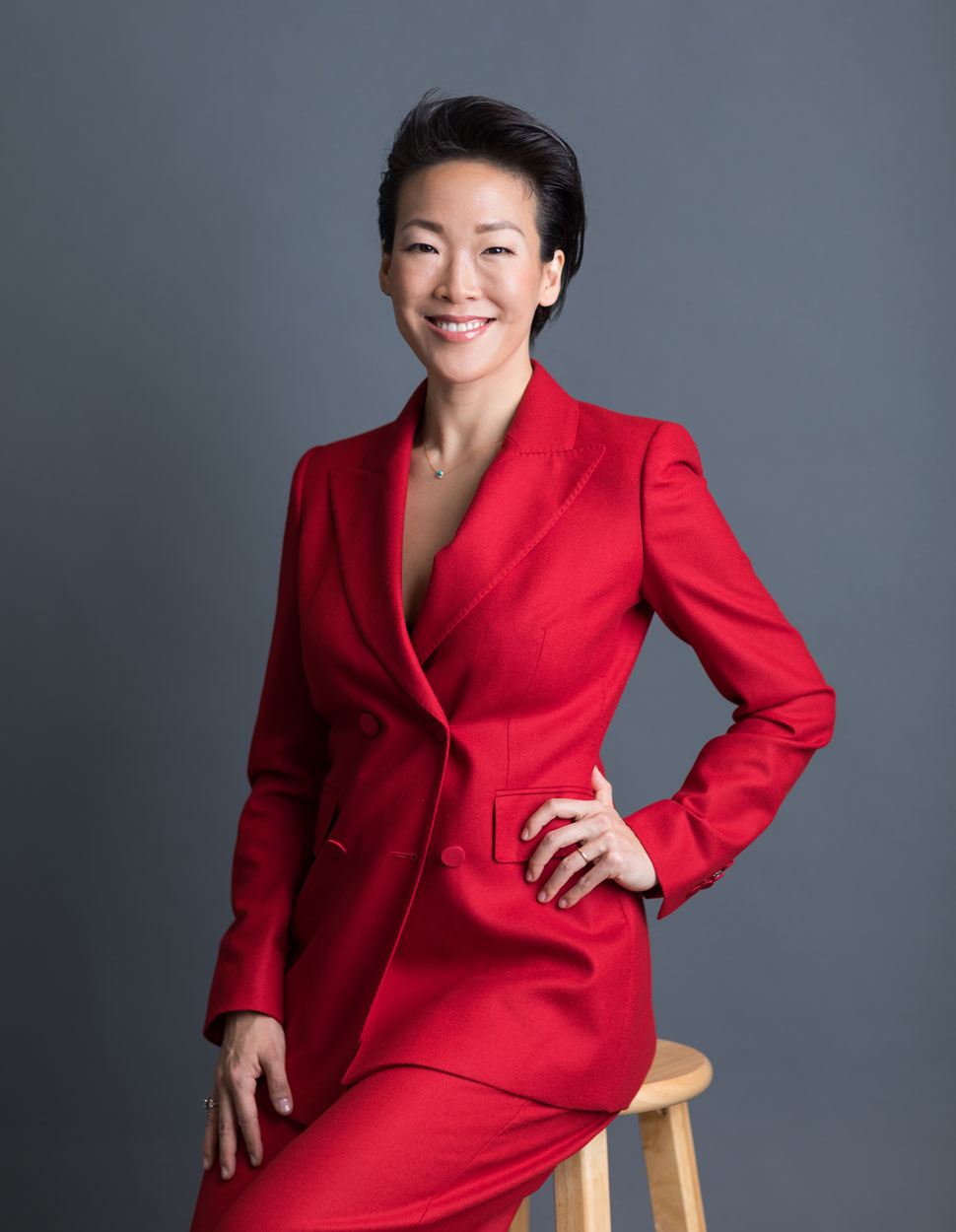 Irene Kim
Irene is an owner of La Closette. Irene brings a deep love and understanding of fashion, and a passion for helping people express their authentic and best selves through their clothing. In her work, she shares her conviction that by building a wardrobe from the inside out, clothing can transform lives by building self-confidence, whilst adding beauty and whimsy to people's lives. Her meticulous and detailed-oriented nature means she is also chiefly responsible for La Closette's operations. Prior to joining La Closette, Irene earned her LL.B at Western University and practiced as a securities lawyer in Toronto.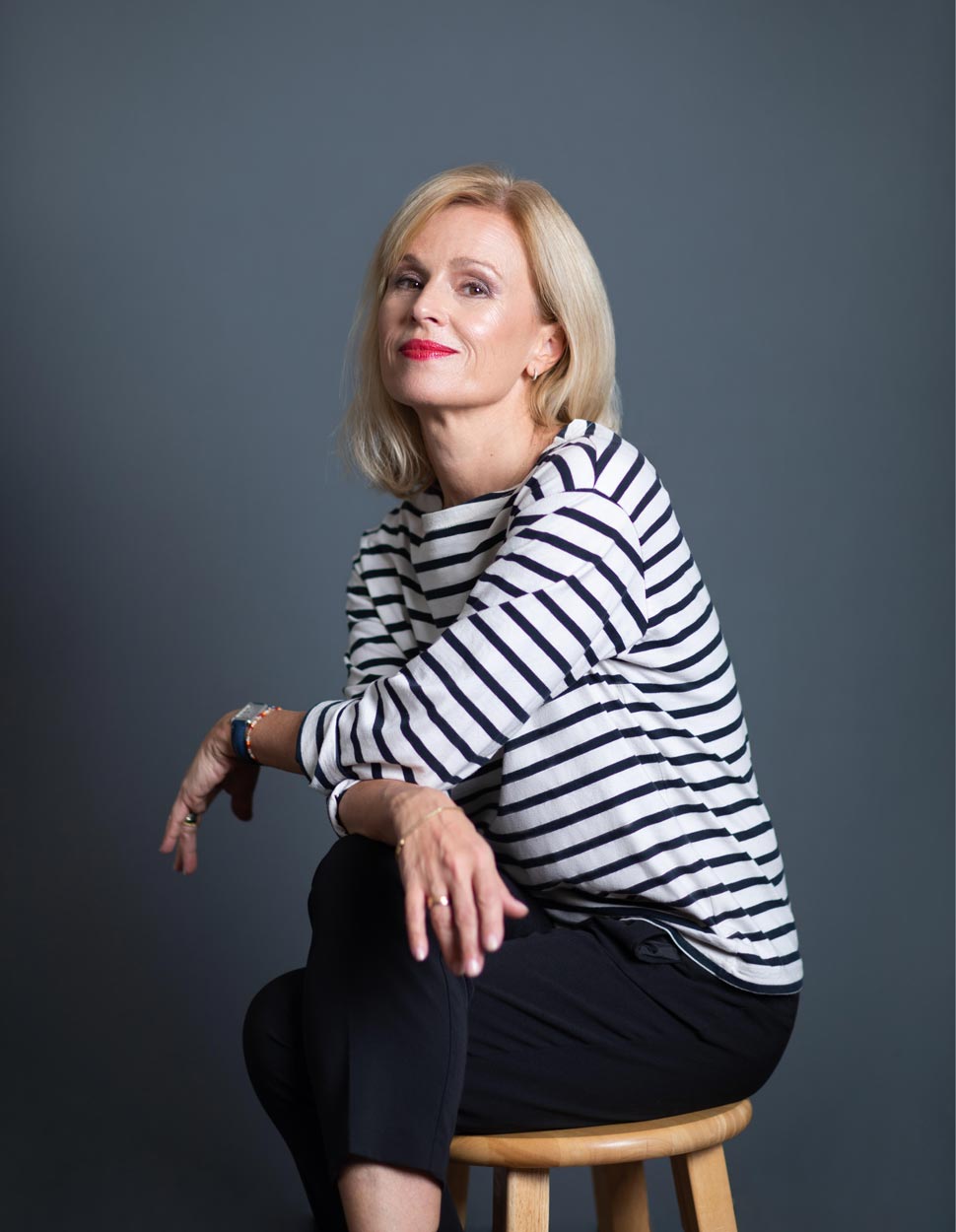 Sonia Querin
Sonia Querin is a personal style consultant at La Closette. Her undeniable French flair and passion for the arts, dance, theatre, music and literature colours her world and that of her clients. For Sonia, personal style is more than just clothing – it's about embracing the language of fashion to express one's true authentic self. A great shoe, a unique accessory, a wink, a smile, a je ne sais quoi that simply makes you, you. Her time spent abroad has helped her develop a keen eye for carefully crafted, quality yet wearable attire. A garment's cut, proportions and fit are the standards she looks for and celebrates when working with her clients. Moreover, Sonia instills in her clients the belief that joy travels when we feel confident and strong in our fashion choices. That feeling of empowerment translates into everything we do, say or share. Dressing can be a joyful and elevating experience when we approach it with both passion and an open mind. Prior to joining La Closette, Sonia nurtured her love of fashion and retail by representing several luxury brands, in addition to holding senior merchandising and consulting roles. Most recently, she was founder and owner of an online boutique shop where she married her entrepreneurial spirit with her love of design. According to Sonia, never doubt the passion of the heart…and the power of a great red lipstick.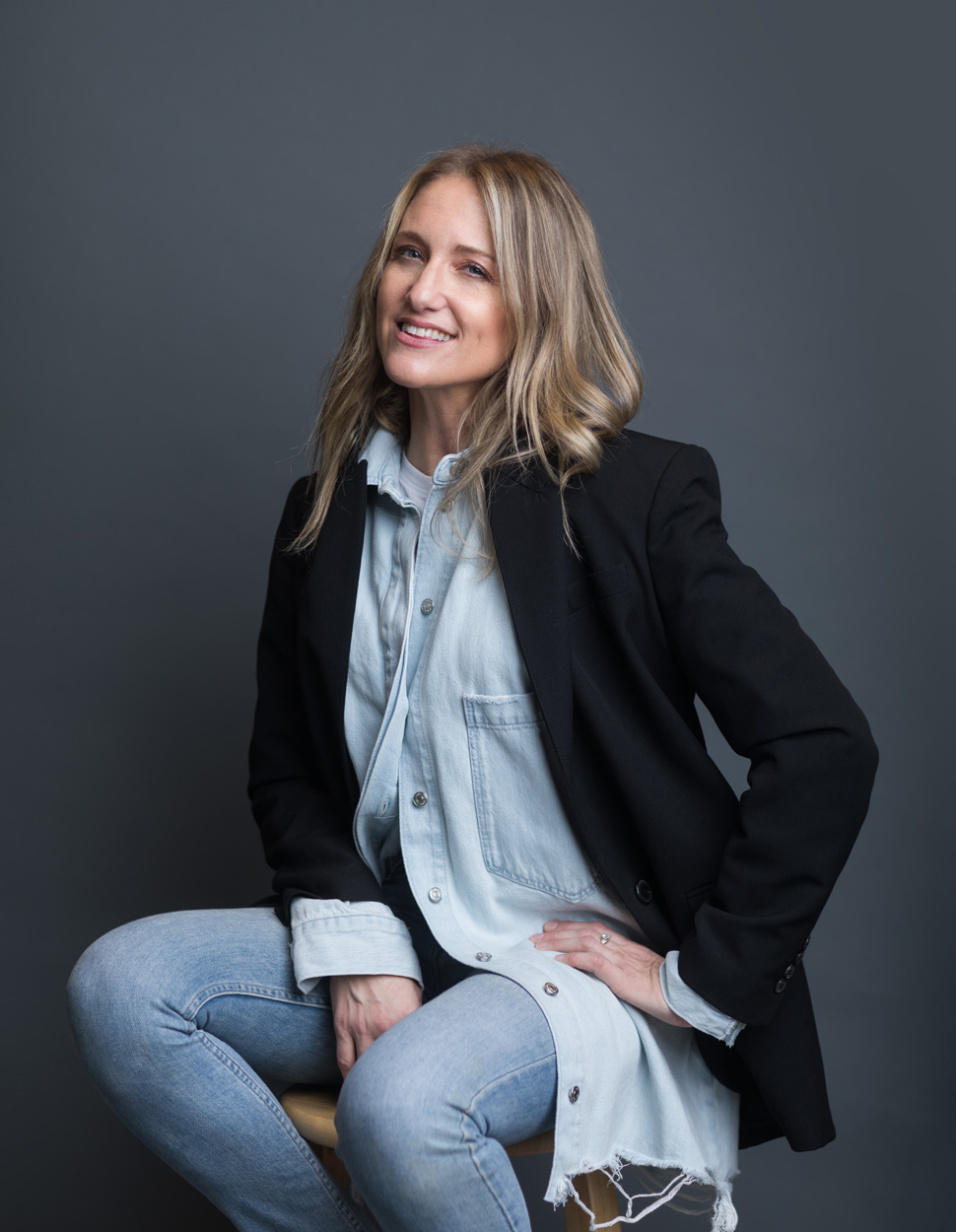 Lisa Commisso
Lisa is a personal style consultant at La Closette. Lisa has forever been a student of fashion, closely studying fashion history, designer collections and styling, and enriching her knowledge and aesthetic through travel. Through her experiences, Lisa has developed an easy, everyday approach to trends and a knack for finding the right pieces with lasting value.
Lisa finds great joy in helping people make the right choices to suit their lifestyle needs. She believes style is a second skin, and that your wardrobe can bring joy and strength in how you present yourself – authentically, with confidence, and in the moment! Lisa earned her Bachelor of Interior Design at Sheridan College.