We know you love the thoughtfully curated collections and personal service that independent fashion boutiques bring to your shopping experience. Like many other public-facing businesses whose doors closed in mid-March, these small businesses have been deeply affected by the economic fall-out from the pandemic. Vital to the fabric of our Toronto neighbourhoods, we want to support them as much as we can.
So, we're introducing you to 10 of our favourite independent boutiques in the city! Each with their own unmistakeable character and spirit, they are spaces of discovery, a place to play and transport you to another world. We've found unique gems in all of these stores and know you will too!
Check them out online and, when this is all over, in-store to #shoplocal and #supportlocalbusinesses.  (We've also been chatting with the owners of Toronto boutiques every Wednesday at 2pm on Instagram Live – tune in and check out the schedule on our @laclosette Instagram page!)
1) WDLT117
Just opened last year, WDLT117 is still a best kept secret which we're happy to leak! The shop is an immersive experience of experimental and directional fashion, art and design. Think, Toronto's own version of 10 Corso Como or Forty Five Ten! Carrying both mens and womenswear, the shop is a must visit to challenge your aesthetic sensibilities. Check out their website or visit them at 7 St. Thomas St., Toronto.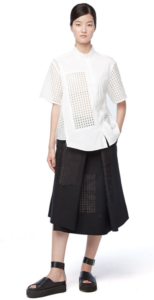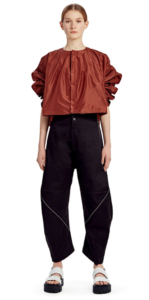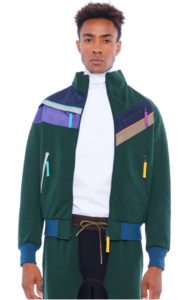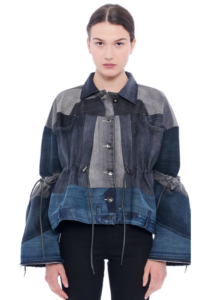 2) VSP Consignment
Consignment shops (sellers of gently used clothing) are a great way to add high-quality, unique and statement pieces into your wardrobe in a more accessible way. There's a lot of luck involved, but man oh man, do we ever love the feeling of finding that amazing piece for a fraction of retail! VSP is, no doubt, one of the best in the city, offering thousands of unique and archival pieces online and in-store for both women and men. Check out their website or pay them a visit at 1410 Dundas St. West, Toronto.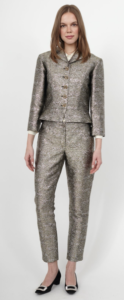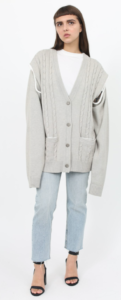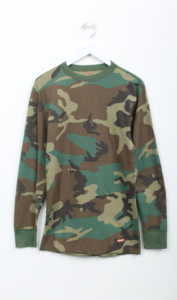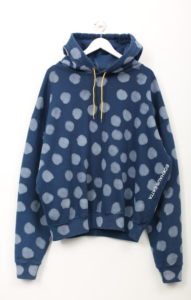 3) Uncle Otis
Founded in 1991, Uncle Otis has matured with its client while staying true to its roots in international streetwear (yes, we were there frequently in the mid-90s for all of their skate clothing and accessories). The menswear shop is a favourite for the city's style vanguards, offering timeless, contemporary fits. Check out their website or hit up 329 Spadina Ave., Toronto.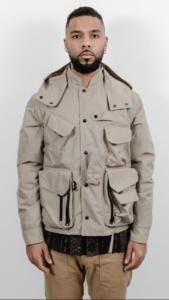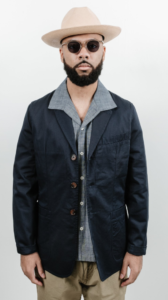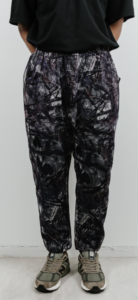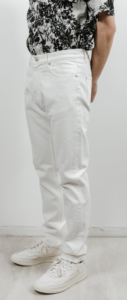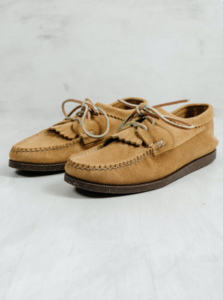 4) Want Apothecary
We love Want Apothecary for the understated chic that permeates through every facet of the boutique. Its aesthetic – "a modern interpretation of the past" – is thoroughly reflected in its carefully chosen collection of clothing, accessories and homeware. Stocking a selection of narrowly distributed yet highly desired international brands, you'll be wearing these pieces for years to come.
Update: This business has unfortunately shut down as of April 3rd, 2021.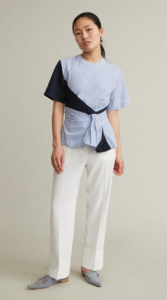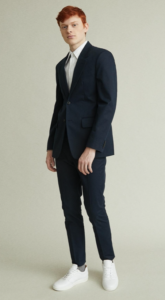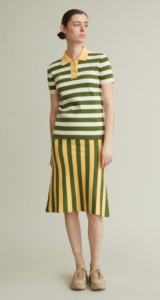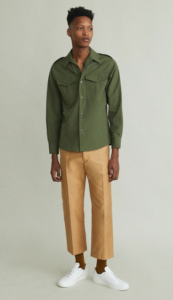 5) George C
Founded by George and Lisa Corbo in 2006, the shop's philosophy is to curate by aesthetic and design, rather than by brand. As a result, its sophisticated collection of clothing, shoes and other accessories never fails to delight! If you're looking for that special statement piece, be sure to drop in. You'll also find plenty of fun, edgy pieces to finish off your outfits. Check out their website or pay them a visit at 21 Hazelton Ave., Toronto.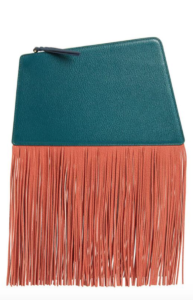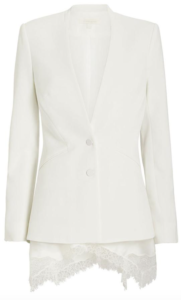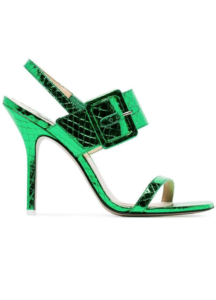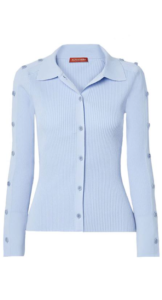 6) TNT The New Trend
With three stores in the city, TNT is now a Toronto institution, carrying over 350 designers from around the world for men and women. Owner Carrie Richmond and her sister Cheryl have been working with us for years, always ready to help our clients. The shop is currently doing home deliveries and online shopping is coming soon. Check out their website or one of their locations at Bayview Village, Yorkville Village and 388 Eglinton Ave W., Toronto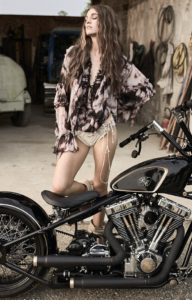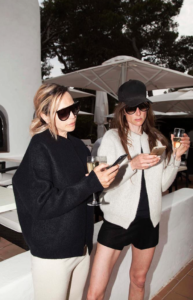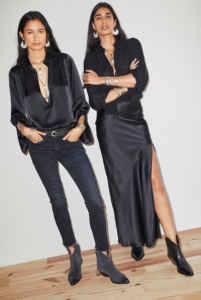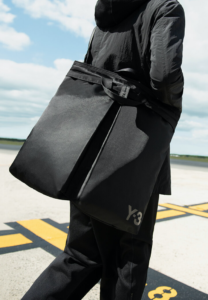 7) Treasure Hunt Boutique
A trove of contemporary and luxury fashion brands, this midtown consignment shop is lovingly curated by owner, Sofia. Drop by to go on your own treasure hunt for elusive clothing, handbags, shoes and accessories from seasons past.
Update: This business has unfortunately shut down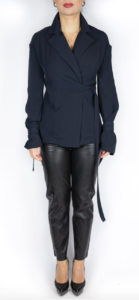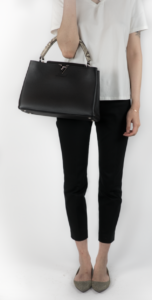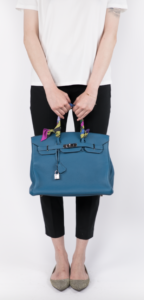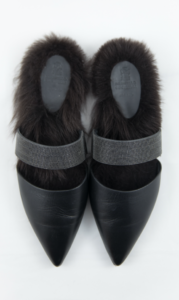 8) Ani + Wren
Owned by sisters-in-law Lauren and Lani Levy, Ani + Wren is the go-to destination for fashion conscious moms-to-be. The concept shop is curated with exclusive maternity and coveted contemporary brands which can be worn before, during and after pregnancy. You'll also find plenty of jewellery, shoes, bags, hats and other accessories to polish off any outfit. Check out their website or see them in person at 1172 Yonge St., Toronto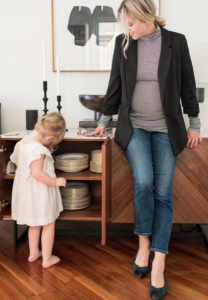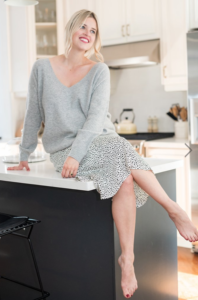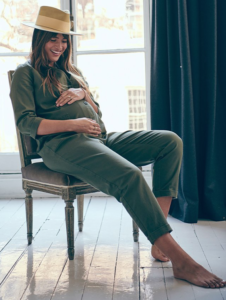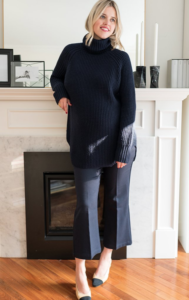 9) Ermanno Clothing
Serving up smart, tailored looks for the uptown man, owner Ermanno Pennachio's Italian roots live strong in his North Toronto boutique. Offering high quality menswear and personal attention, Pennachio will have you looking dapper in no time. Check out their website or pay them a visit at 3279 Yonge St., Toronto.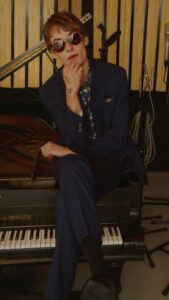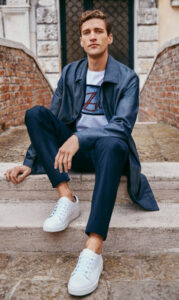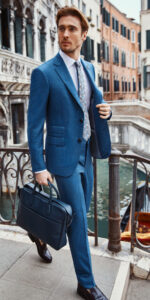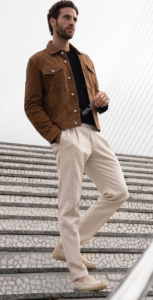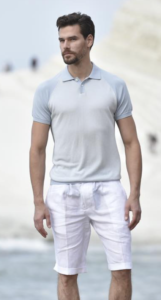 10) Annie Aime
A charming shop on the Ossington strip offering unique pieces chosen locally and across Europe for men and women. You can expect every piece to be crafted from high-quality materials, while honouring ethical production and ecologically sustainable brands. A great selection of Saint James marineres. Check out their website or see them in-person at 42 Ossington Ave., Toronto